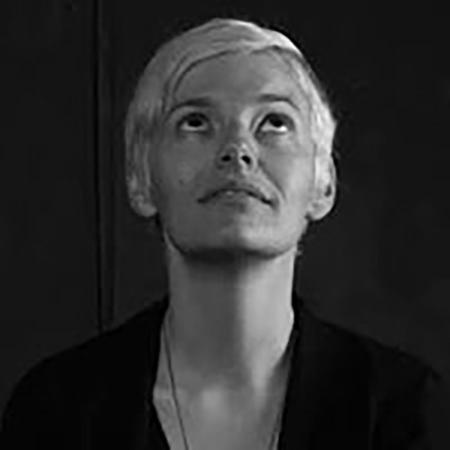 Abby Covert is best know for her pioneering work in the field of Information Architecture (IA). Besides being one of the foremost experts on the subject, she was past president for The Information Architecture Institute. Abby's book, 
How to Make Sense of Any Mess
 is online offered to all for free who want to learn more about IA.